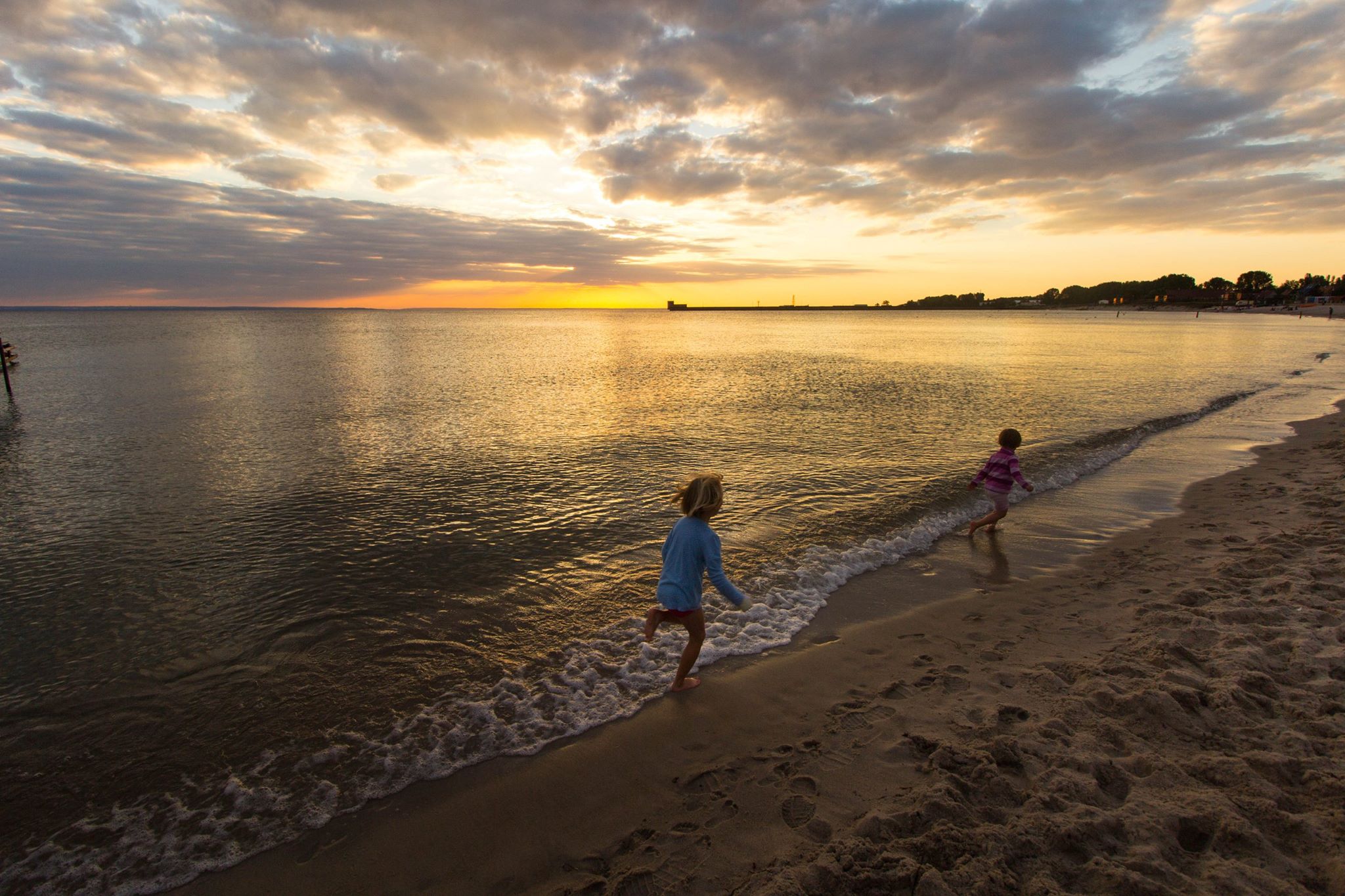 Podcast Poemas Selecionados - E01 - Portuguese
Sonedo do Amigo
Vinicius de Moraes
Enfim, depois de tanto erro passado
Tantas retaliações, tanto perigo
Eis que ressurge noutro o velho amigo
Nunca perdido, sempre reencontrado.

É bom sentá-lo novamente ao lado
Com olhos que contêm o olhar antigo
Sempre comigo um pouco atribulado
E como sempre singular comigo.

Um bicho igual a mim, simples e humano
Sabendo se mover e comover
E a disfarçar com o meu próprio engano.

O amigo: um ser que a vida não explica
Que só se vai ao ver outro nascer
E o espelho de minha alma multiplica… _
Para mais podcasts como esse, siga minha playlist no SoundCloud.
photo by Rafael L. Toscano
---
---
---
Receive out updates
Hi, I'm Rafael L. Toscano. I created this website to post my poems, short stories and news about the books I'm writing. It's designed and developed by me (@c33k).
Subscribe to our newsletter bellow to receive all the most recent updates!
---